We are the №1 in Lost & Found for transport organizations
With the lost and found software Nova Find, you offer your passengers and employees service at the highest level.
High return rate
thanks to Nova Find
Nova Find is used in
6 European Countries
Become a part of the biggest
Lost & Found network in Europe!
NOVA FIND – Your Benefits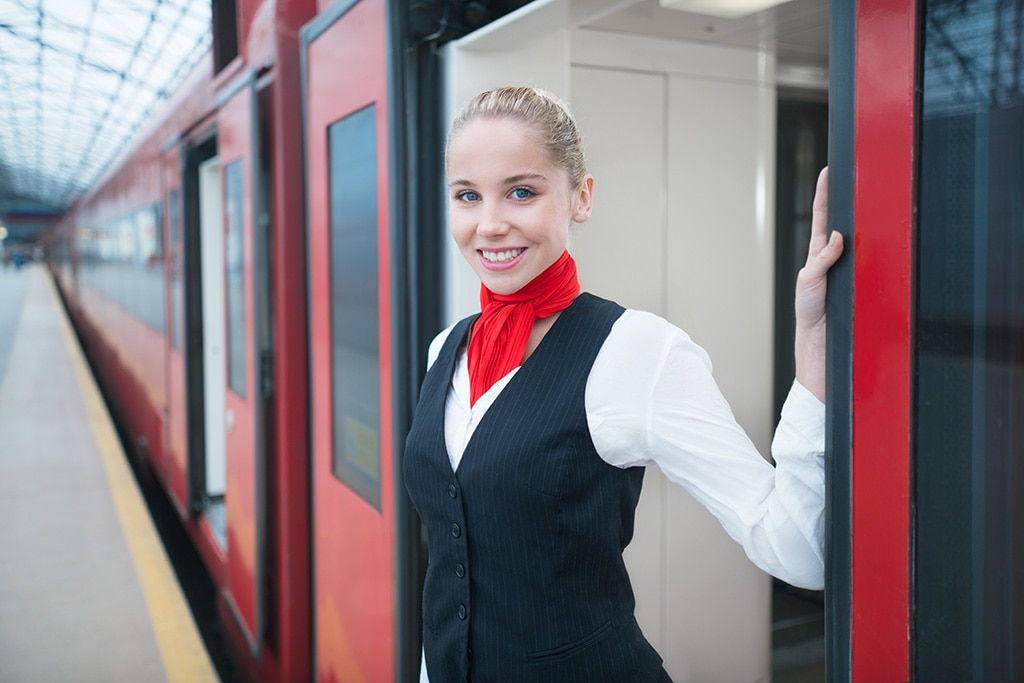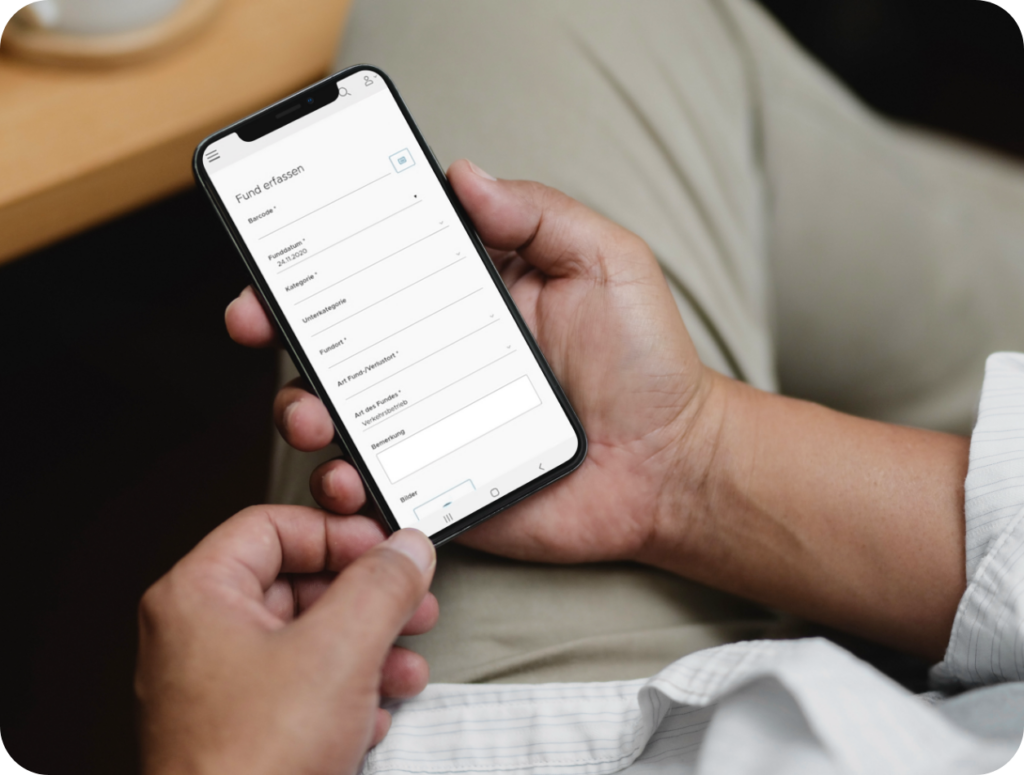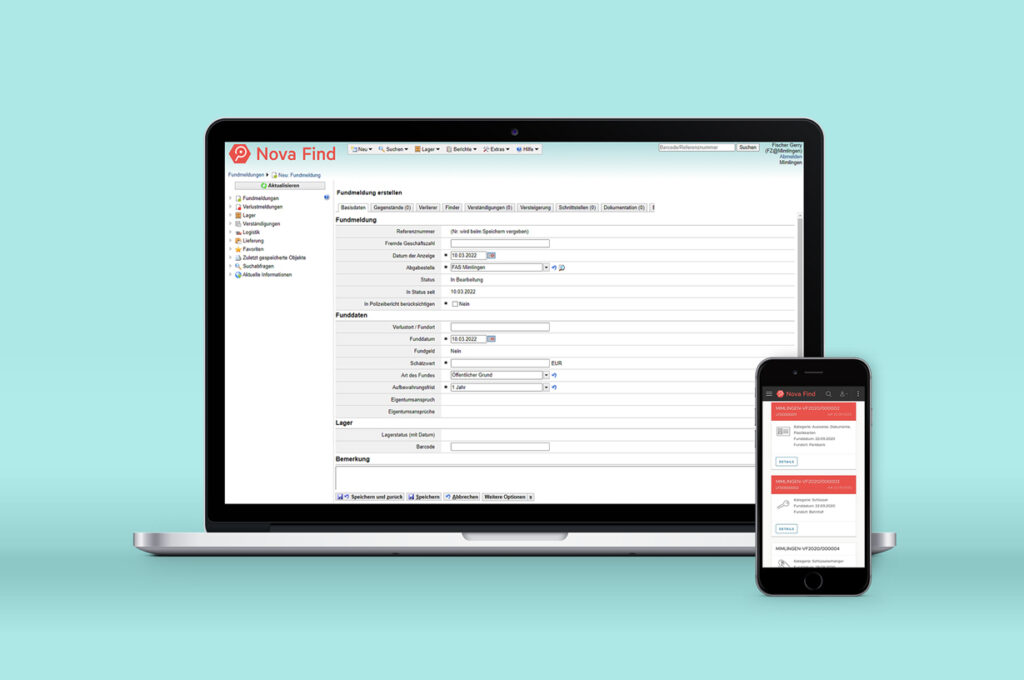 Sophisticated Search Technology
Fast allocation of losses and finds – every new-found item is automatically crosschecked against every lost property record.
Cuts storage time and quickly establishes owners through supraregional research.
The fast mediation of finds reduces the storage period of found objects and thus storage costs.
Lost items can be easily searched online. This significantly reduces communication effort and costs.
You are invited to test the leading Lost & Found solution for free!
+43 1 5332555-0
contact@nova-find.eu